Dear Istra Cup 2019 participants
We would like to thank you for a wonderfull experience we shared this Easter in Croatia.
You can download our photo album at IstraCup 2019 photo album!
Looking forward to see you all again in 2020!
Your Istra Cup team!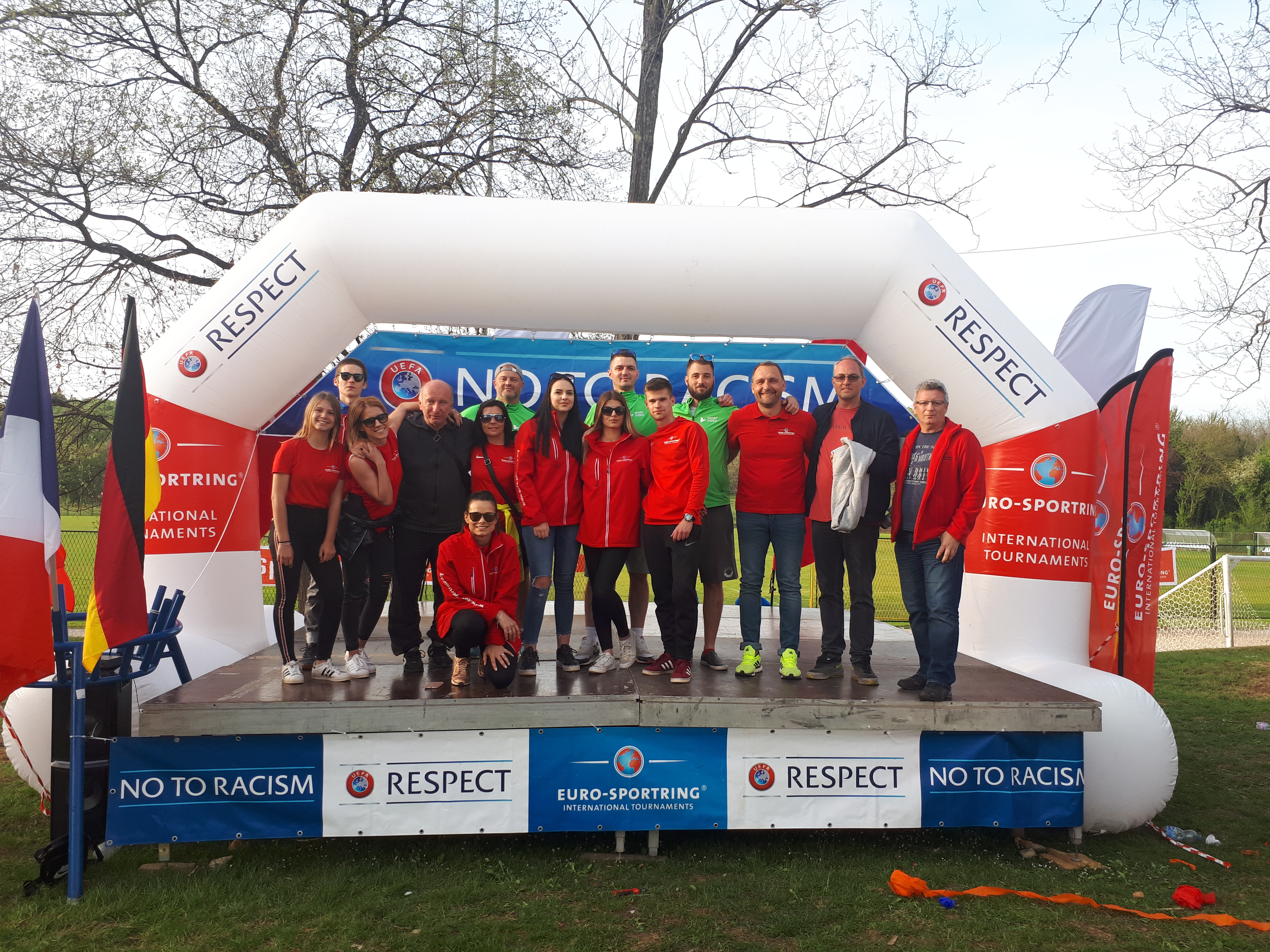 Euro-Sportring introduces:

The Euro-Sportring Match Schedule App



Download the app and see your match schedule, actual results, standings and the latest information about your tournament. Download here.
International youth football tournament in Porec, Croatia: Istra Cup
Sun, sea, pine forests: the Istra Cup is the right place for teams looking for a tournament in a relaxed environment! The sports and holiday resort Zelena Laguna is located near the seaside resort of Porec. This is where many professional teams, and previously even the national Croatian team, come for their annual training camp. During Easter, the sports complex becomes the main location for the Istra Cup and is fully reserved for the youth of Europe. However, do not miss visiting the beautiful 2000 year-old city of Porec, just a bit further. Very highly recommended.